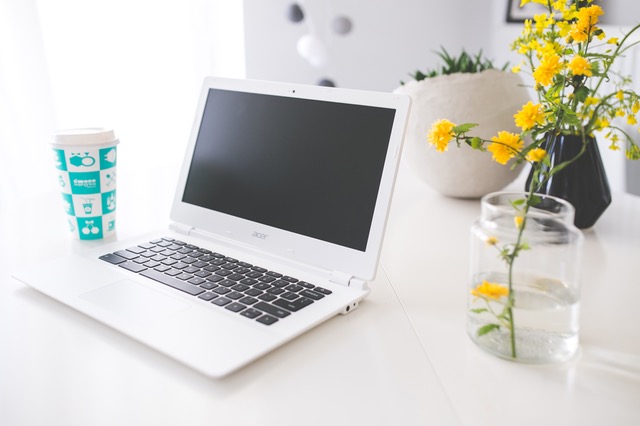 What are your favorite home staging tools? This day in age there's an app or tool to help you with just about anything. Why not use that to your advantage? Let some of the amazing tech tools out there help your home staging business. From contacts to emails to payments – these tools will streamline your business and save time. As a result, these home staging tools will surely help you stay organized and on track.
CRM (Customer Relationship Management)
First off, CRM programs are an excellent and vital tool for anyone in the real estate or design business. A CRM gives you the power to store and manage customer information, contacts, and other data to help you maintain customer business relationships – and drive sales. Leading industry platforms, like Salesforce, offer a multitude of solutions for contacts, documents, payments and project management. Making CRM a tool for your home staging business is an excellent place to start bringing together the essential pieces of your company.
Email Marketing Services
Additionally, email marketing is of the most useful marketing tools you can use. Go straight to your clients' inbox and on a regular basis. Home staging tools like email marketing platforms also allow you to manage your contacts, track performance of your emails and most importantly – not let your emails end up in the spam folder. Popular email services like Mailchimp have a simple interface, easy to use email creator, and the ability to set up delivery time. Plus no Mailchimp is integrated with Instagram for easy advertising.
Benchmark is another impressive home staging tool email marketing service. It offers templates and drag and drop email editing solutions. List management and tracking are other features of note and it also integrates with Salesforce.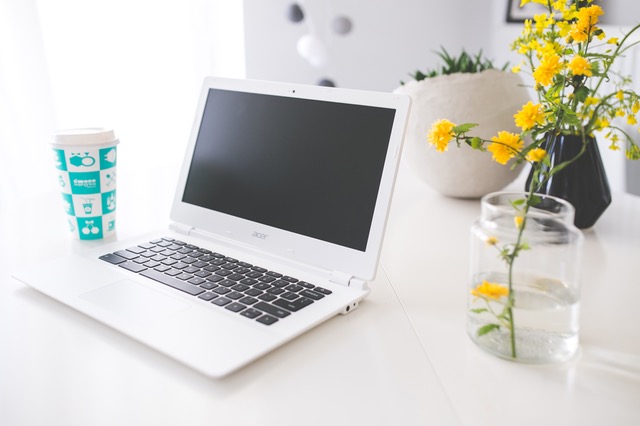 Document Management
Having a great storage system for your documents is vital but so is having a system that will allow you to sign, send, and track all your important documents. The home staging tool DocuSign can replace steps like printing and scanning. Hellosign is another popular program that offers a user-friendly interface and integrates with a google account.
Merchant Service
A merchant or payment processing service may not seem like the obvious home staging tool. However, a merchant service can streamline payments for your home staging business. With an online merchant service like Authorize.net or BluePay process credit cards, checks or paypal payments easily and securely. A home staging tool like an online merchant service, maintains better cash flow and records for your home staging business.
---
Want To Grow Your Home Staging Business?
Look for more insider home staging tips from professional home stager and Reality TV personality  Lauren Matthews and the White Orchid team on our blog. Looking to dive even deeper into the keys of growing and maintaining a million dollar home staging business? Join Lauren and John Matthews at their Home Staging Summer Business Bootcamp this July. They'll discuss critical home staging tools, building a strong team, and so much more!