Home Staging Makes a Difference
White Orchid Interiors is a home staging company and a network of professional home stagers. Our expertise staging thousands of homes enable us to deliver the best value for sellers.
Home Staging Services
Find the Best Home Staging Solution at White Orchid Interiors ~ Trusted by More Sellers and Realtors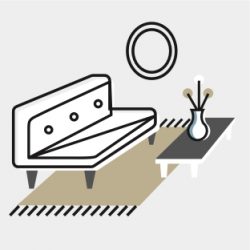 Stage for Sale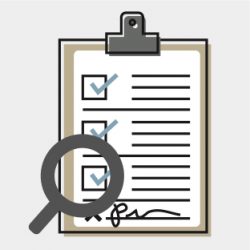 Review Best Offers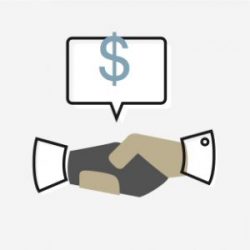 Sell for More
I had a house on the market last year we could not sell! We just relisted and WOI got in there fast staging the home in a timely manner. We went under contract the first day and had multiple offers. They made the space functional and gorgeous ... I will be using them again on other listings!
Danielle Wolff - Realtor
This was my first time using White Orchid, and I must say the entire process, as well as the end result were fantastic ... I would recommend them based on these merits in particular: Responsivenes, Professionalis, Consistent Communicatio and End Product
Dave Ness - Investor
White Orchid Interiors knows how much their work matters in such a hot real estate market! We were extremely impressed with the final results and will continue to use them over and over again!
Carly Smith - Realtor
I hired White Orchid to stage a home listed at $3.5 million. Their process is super easy starting with an online survey. Soon after, Scott called to discuss the project further and Lauren came out to walk the property. She understood our vision for the property and had amazing ideas. The home sold in less than 2 weeks and really looked incredible.
Piper Rissmiller - Realtor
I've been very happy with White Orchid. Their staging is tasteful and reasonably priced. I've been very impressed with how responsive they have been and how quickly they have been able to accommodate my requests.
Stephanie Graham - Realtor
Lauren Matthews and her Company White Orchid Interiors is one of the best companies that I have worked with. Our real estate group has used Lauren on many occasions and each time she and her team quickly assessed, identified and delivered a warm, beautiful presentation ... I strongly encourage you to give White Orchid a call.
Julie Peterman - Realtor
White Orchid Interiors completed the contemporary beach look on my newly renovated listing in Laguna Beach. I had interviewed 8-10 stagers and she by far was the sweetest, most professional and had proven results ... I will be using them on literally every project I can in the future!
Megan Conlin - Realtor
Success story: I'm a Realtor and recently had a vacant house to sell ... I called White Orchid to stage it. Because the photos of the staged rooms looked so great, we had a flurry of showing activity, 5 competing offers and it went under contract in two days for more than $25,000 over asking price! There is no better return on investment than this!
Matt Bachus - Realtor
As a busy brokerage, White Orchid was able to get us an extremely competitive rate and accommodate our Seller's needs on a very short notice. We will definitely be using this company for our next staging! Extremely responsive & professional. Not to mention their decor is fantastically done!
Madison Kissel - Realtor
I really appreciated the excellent work of Marty Nikoley and White Orchid to stage a vacant listing of ours. It is a beautiful home and the furnishings and decor added warmth for the photography and helped to explain some of the unique spaces for potential buyers. Thank you!
Andrew McWilliams - Realtor
I used White Orchid on a vacant listing of mine. The team I worked with was professional, quick to respond, easy to work with and the outcome was fantastic! I would definitely recommend using them to any other Realtors.
Kate Getchell - Realtor
Our Team has been delighted with what White Orchid has done to stage our homes as it makes it easy for potential Buyers to see room arrangements and visualize themselves living in the home ... Thank you to White Orchid for helping to enhance our great listings. One couldn't ask for better results!
Alysia Sturgis - Realtor
Lauren is a miracle worker! She has transformed several properties for my clients. In every instance, the homes sold for top dollar in record time. Her communication, professionalism and follow through are noteworthy and deserving of the highest possible recommendation.
Steve Christian - Realtor
I have worked with White Orchid Interiors numerous times through the years and each time they have been professional, on time and a pleasure to work with. They are my preferred company!
Janet Gilliland - Realtor