Get a Quote Online
White Orchid Interiors is an innovative home staging company offering instant quotes online. Provide details of your project and get an instant staging quote online.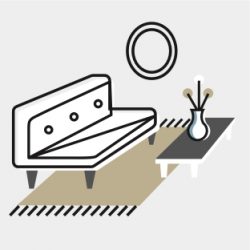 Award Winning Service
Staging homes for sale requires professional expertise. We have staged thousands of homes and have been trusted by top real estate agents for over 15 years.
Successful Outcomes
Start with home staging, capture photos and video, and list for sale with a local Realtor for best results. Many of our clients are selling faster and for more money.