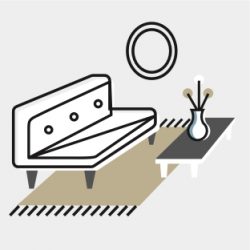 Step 1: Get Staged
We have a large selection of home staging furniture, designer artwork and decor accents. Over the past 10 years, nobody has staged more real estate.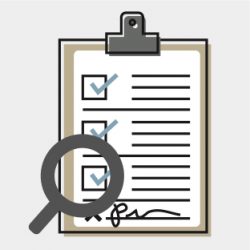 Step 2: Get Offers
When your home is professionally staged for sale and looking its best, prospective buyers are more inclined to visit, and when they visit, they make offers on your home.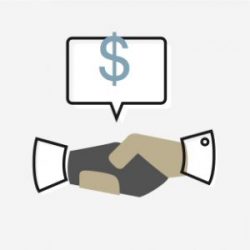 Step 3: Get Sold
When you work with White Orchid Interiors and a leading real estate agent in California, you have the team and support to guide you through a successful real estate sale.