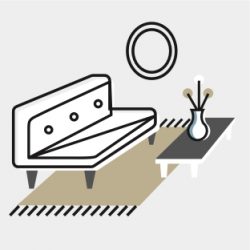 Hire a Home Stager
We have a large selection of home staging furniture, designer artwork and decor accents. Trusted by thousands of sellers and the #1 choice of top Realtors for over 10 years.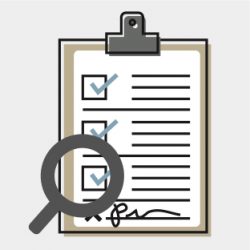 Review Best Offers
When you hire a professional home stager to make your home look its best, prospective buyers are more inclined to visit. When buyers visit, they are more inclined to make offers.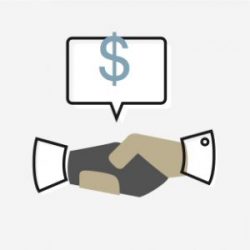 Sell for More
Staging a home with White Orchid Interiors and hiring a top real estate agent makes for a winning team. We will guide you through staging and selling a home.