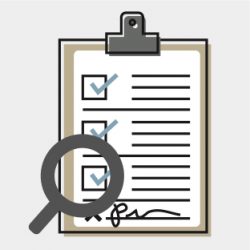 Home Staging Quotes
White Orchid Interiors is the only home staging company that offers an instant quote online for staging services. Provide the details of your project and we will tell you what staging costs.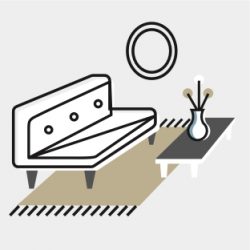 Hire a Home Stager
When you hire a professional home stager to make your home look its best, prospective buyers are more inclined to visit. When buyers visit, they are more inclined to make offers.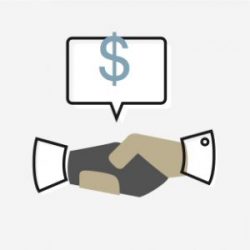 Get Offers, Get Sold
Use White Orchid Interiors to find the best staging solution. Prospective buyers love to preview staged homes, and when buyers visit, that can lead to offers on your home.